This week's entries and voting
Ready to see the pictures entered this week in our Vermont Standard Pictures of the Pandemic photo competition that depict how your friends and neighbors in the Vermont Standard community are coping during the coronavirus crisis?
Ready to vote for your favorites?
This week's entries are displayed below. You'll see tabs for each of the two contest categories -- e.g., pictures that depict "How I'm feeling today" during this bewildering time and pictures of "What makes me hopeful" nonetheless. Just click each tab to see all entries submitted in that category. Or, if you are looking for a specific entry, you can search by name.
Simply click on an image to see the picture in its entirety. If it's your favorite you can also vote for it to win our $100 prize.
You may vote for one image in each of the two categories every day, so be sure to stop back to vote again tomorrow!
Any questions? Please contact our contest coordinator Morgan Busby at mbusby@thevermontstandard.com or (802) 457-1313
Don't forget to share with your friends and family!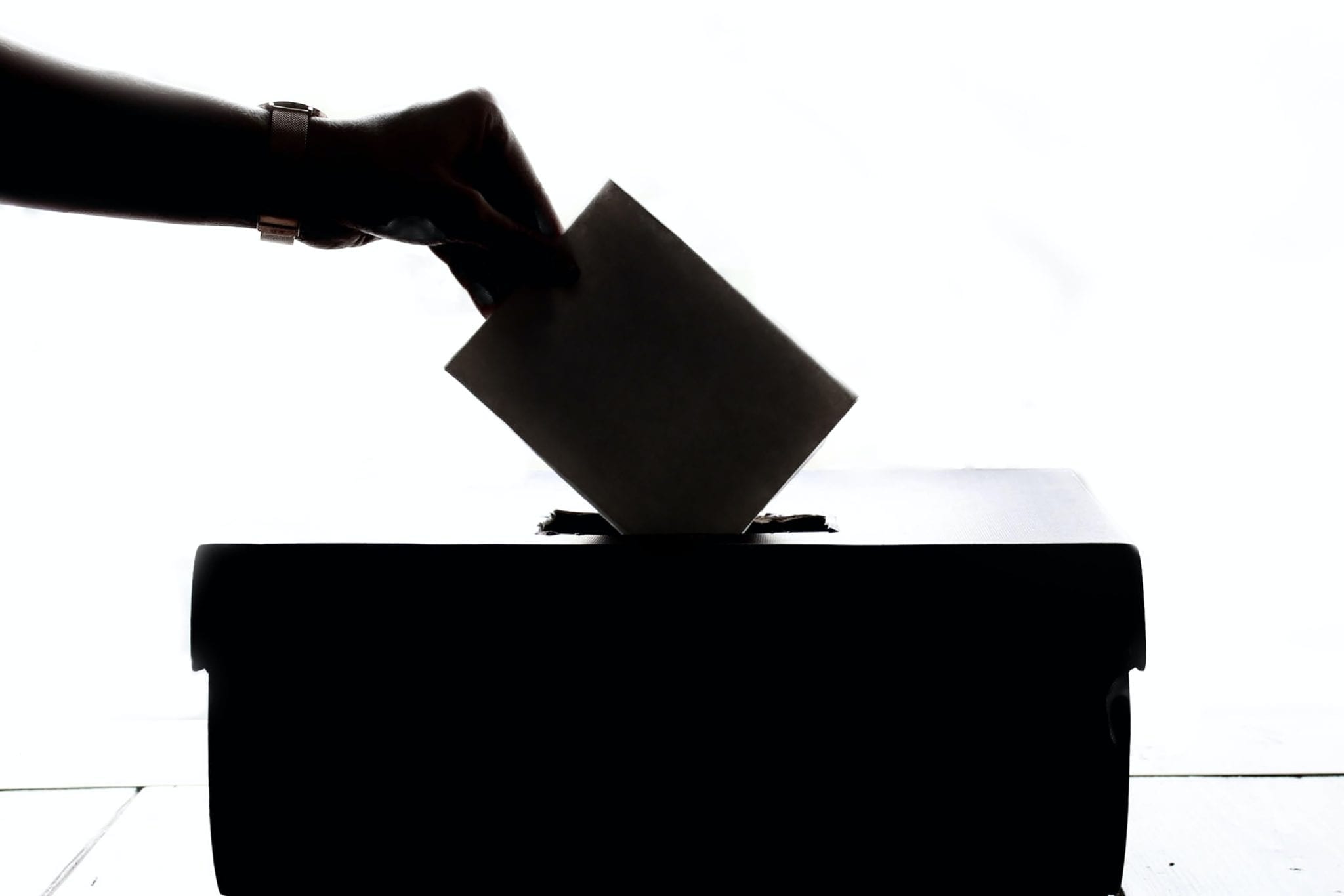 [ind-contest-grid cat='feeling']