SEE ALL
| July 3, 2020
Vermont Standard Print-Digital Account Executive
More On This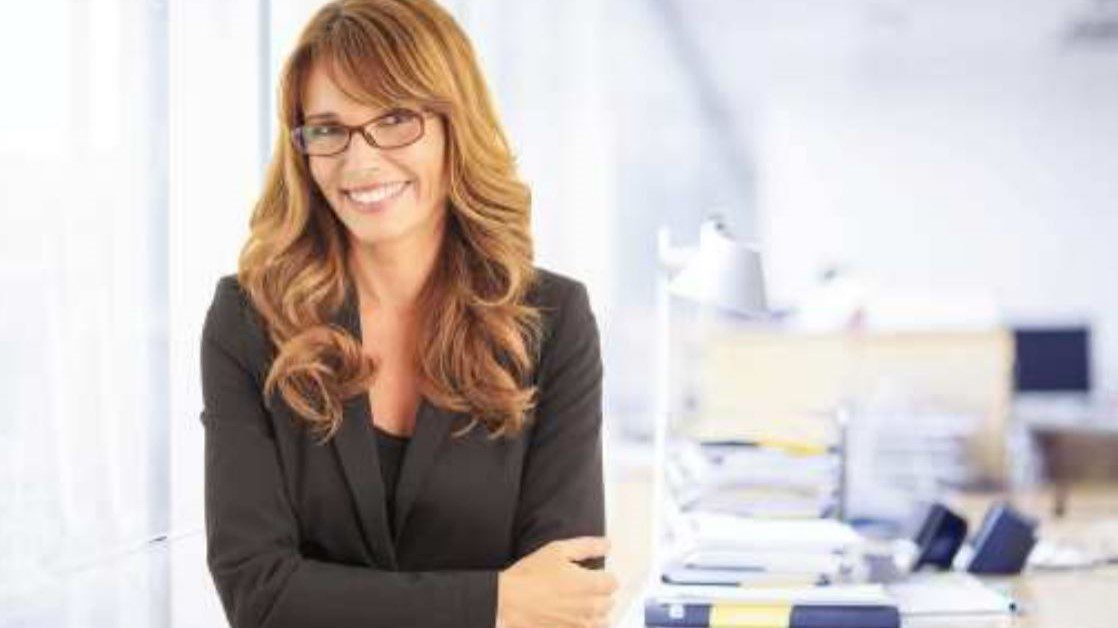 | May 28, 2020
Sustainable Woodstock is looking for a Program Coordinator
More On This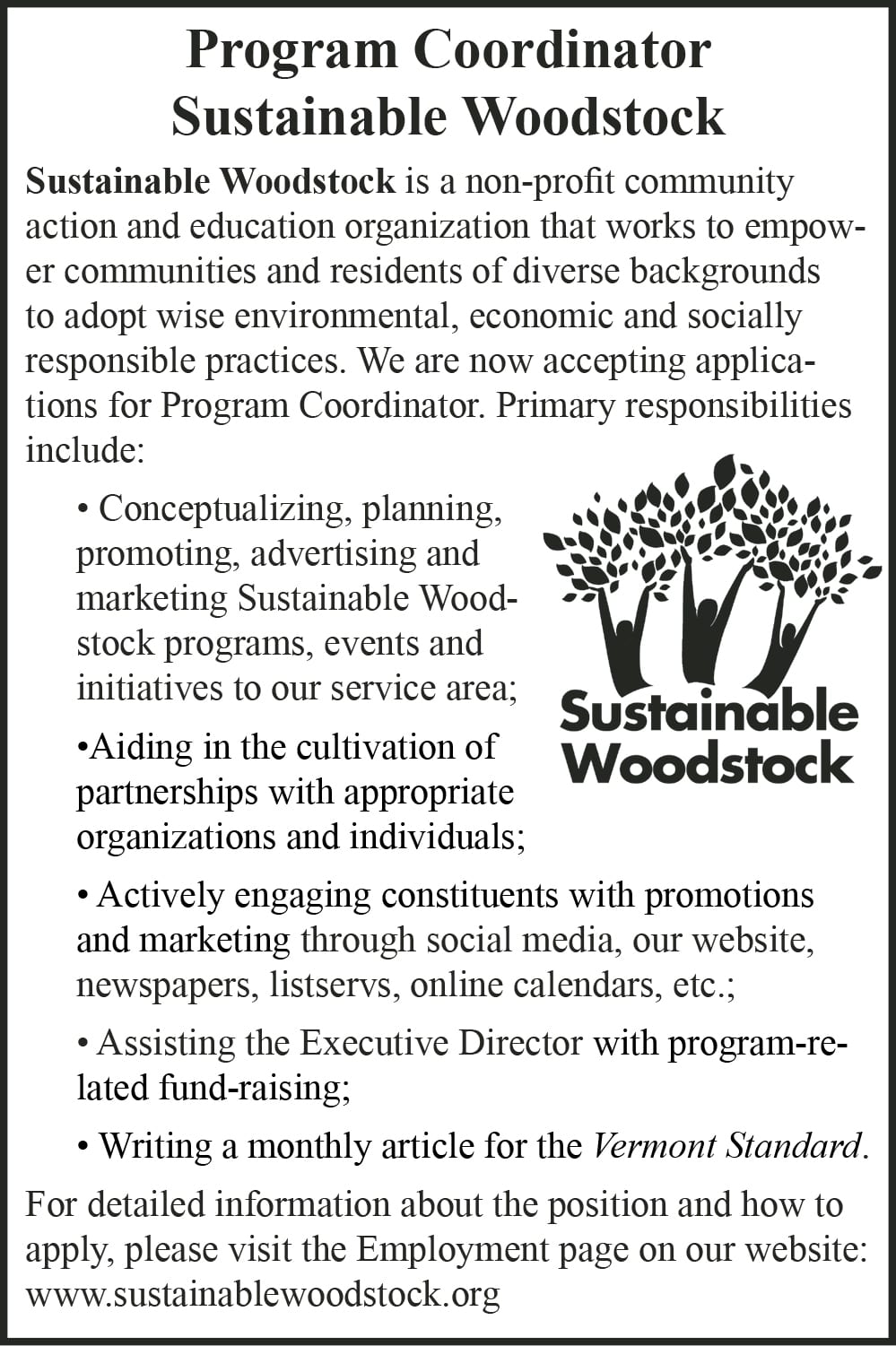 | April 10, 2020
Mertens House Hiring Several Positions
More On This
| December 11, 2019
Apt for Rent in Woodstock Village
More On This
| December 5, 2019
Lincoln Corners Offices
More On This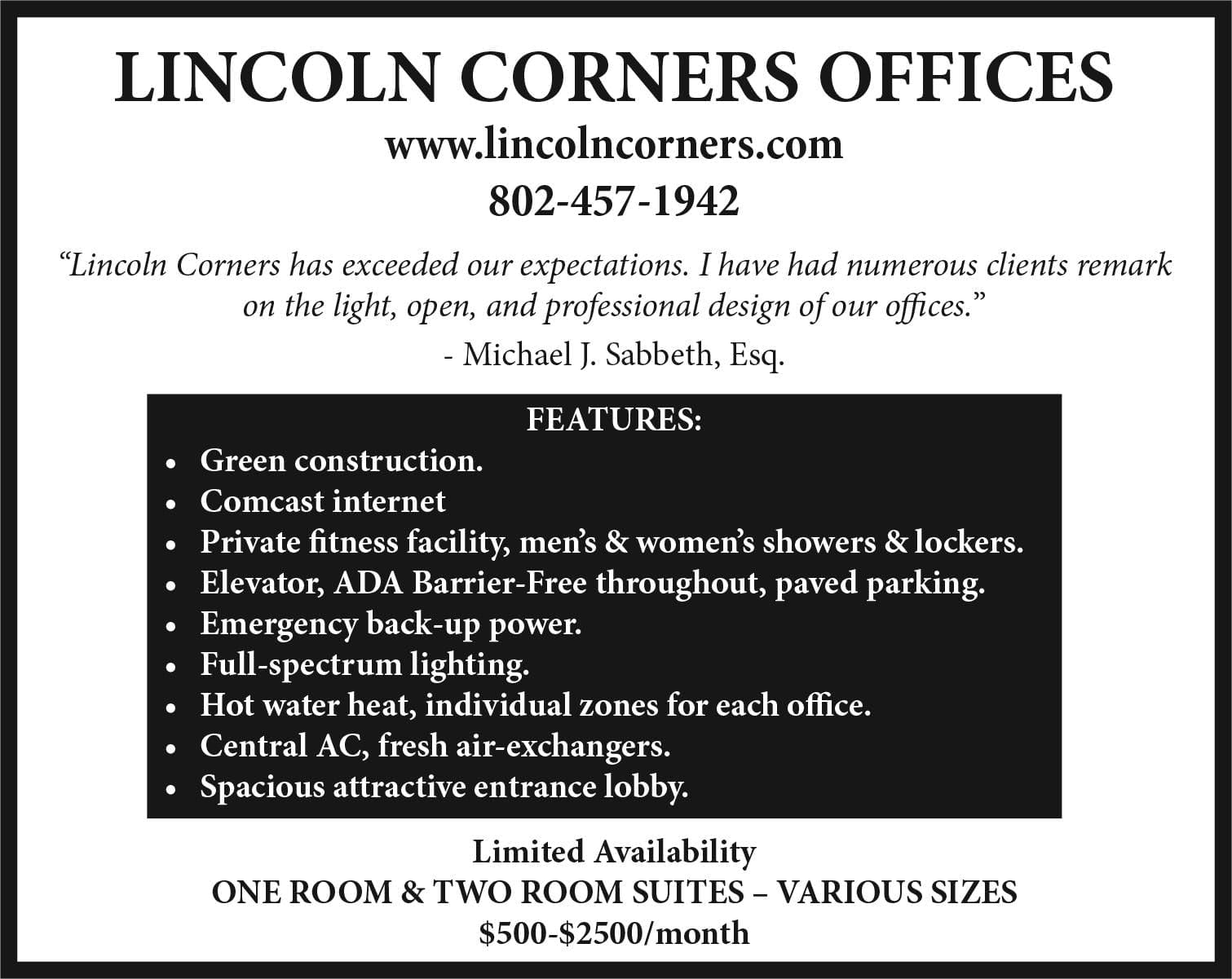 | September 10, 2019
Green and Seasoned Firewood for Sale
More On This
| May 3, 2019
Brick Repair and Relining by Upcountry Chimney Sweep
More On This

ANTIQUES

April 19, 2019
Actively Buying Fine Antiques
Eric Nesbitt Antiques in Woodstock, VT is actively buying your Fine Antiques, Folk Art, and Fine Art. (Primitives to formal furniture, one item to complete estates) Check out Eric Nesbitt Art & Antiques on Facebook. Call (802) 457-4928 or ekn1953@yahoo.com
January 16, 2019
Actively Buying Artwork and Antiques
Actively Buying—older artwork of all kinds; jewelry, and items of value—no furniture. Confidential and free evaluation. Please call Steven Thomas or Deborah Bassett (802) 457-1764 or email stinc@sover.net.
APARTMENT RENTALS
December 11, 2019
Apt for Rent in Woodstock Village
CONVENIENT VILLAGE LOCATION
: large 1 bedroom, $900.00 month plus utilities, non smoking. Please call 802-369-4575
March 13, 2019
Apartments For Rent
Seasonal and long-term rentals available. Furnished and unfurnished. Contact Emma – Williamson Group Sotheby's International Realty. (802) 457-2000.
COMMERCIAL RENTALS

December 5, 2019
Lincoln Corners Offices
Lincoln Corners Offices - www. lincolncorners.com -802-457-1942 "Lincoln Corners has exceeded our expectations. I have had numerous clients remark on the light, open, and professional design of their offices." - Michael J. Sabbeth, Esq.   Features: Green Construction, Comcast internet, Private fitness facility, men's & women's shower & lockers. Elevator, ADA Barrier-free throughout, paved parking. Emergency back-up power. Full Spectrum lighting. Hot water, heat, individual zones for each office. Central AC, fresh0air exchangers. Spacious attractive entrance lobby. Limited Availability: One Room & Two Room Suites- Various Sizes $500-$2500/ month
March 27, 2019
One Lincoln Corners: Office Space for Rent
Bright, airy, "green," barrier-free offices, fitness center included. (802) 457-1942 www.lincolncorners.com
FOR SALE
September 10, 2019
Green and Seasoned Firewood for Sale
FIREWOOD —
Green and seasoned wood available now. Cut, split and delivered. Bruce Schulz 802-457-2552. 
September 13, 2018
Native Lumber and Custom Sawing
Slabs. Maple syrup. VanAlstyne Family Farm Inc. 330 Walker Hill Road, East Barnard. (802) 763-7036.
FREE

September 13, 2018
Questions about your legal rights?
Call Vermont Commission on Women or go on-line to view the handbook, The Legal Rights of Women in Vermont:
www.women.vermont.gov
/ 1-800-881-1561
HELP WANTED
July 3, 2020
Vermont Standard Print-Digital Account Executive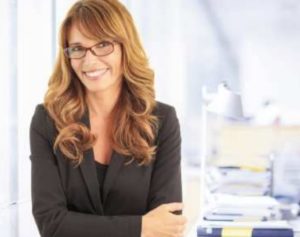 The Vermont Standard newspaper, based in beautiful Woodstock, VT, is seeking a bright, marketing-savvy account executive to join our sales team. Having served the region for 167 years, we are recognized as one of the top weekly newspapers in New England. In this role, you'll be a professional representative of our media company, servicing businesses and organizations that advertise with us. You'll help businesses use our print and digital marketing vehicles that can help them increase their consumer response and revenue. This is a financially rewarding opportunity if you're an ambitious sales and marketing professional who is a good fit in this role. The position pays $30-45k to start and we provide benefits. The ideal candidate will be an outgoing professional who is knowledgeable about marketing, advertising and contemporary promotional practices (both print and digital). This job is a good fit if you are a highly-motivated self-starter who works independently with minimal supervision. You must be relentless at networking and prospecting -- we want someone who truly enjoys meeting and working with decision-makers at local businesses to help them be successful! Being well organized, with great attention to detail and deadlines, and having solid communication skills (in-person, phone, email) are absolutely required. A creative thinker with a background in media, advertising, sales, PR or ad agency work is preferred. Prior education and experience in creating advertising will serve you and our customers well. To apply, please 
send both your resume and a cover note
that explains why you're a good fit
for this position to Dan Cotter, publisher, at
dcotter@thevermontstandard.com
May 28, 2020
Sustainable Woodstock is looking for a Program Coordinator
Program Coordinator
Sustainable Woodstock
Sustainable Woodstock is a non-profit community action and education organization that works to empower communities and residents of diverse backgrounds to adopt wise environmental, economic and socially responsible practices. We are now accepting applications for Program Coordinator. Primary responsibilities include:
• Conceptualizing, planning, promoting, advertising and marketing Sustainable Woodstock programs, events and initiatives to our service area;
•Aiding in the cultivation of partnerships with appropriate organizations and individuals;
• Actively engaging constituents with promotions and marketing through social media, our website, newspapers, listservs, online calendars, etc.;
• Assisting the Executive Director with program-related fund-raising;
• Writing a monthly article for the Vermont Standard.
For detailed information about the position and how to apply, please visit the Employment page on our website: www.sustainablewoodstock.org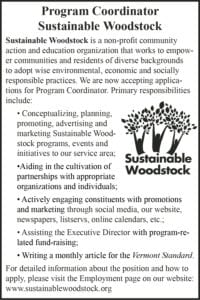 April 10, 2020
Mertens House Hiring Several Positions
FT LNA – SUN – WED OVERNIGHTS –
This position includes health and dental,
vacation and sick time. PT LNA – Every other weekend Days and Evenings
Please call 802-457-4411 or apply on-line mertenshouse.com We are a 14 bed LTC
Nursing Home in Woodstock, VT.
PETS AND LIVE­STOCK
SERVICES
August 14, 2019
Furniture Repair
ANTIQUE AND CONTEMPORARY furniture repair and refinishing: From minor repairs to major reconstructions since 1972. Gerald S. Gambone, Reading, VT (802) 484-7179, geraldgambone@gmail.com. By  appointment.
May 3, 2019
Brick Repair and Relining by Upcountry Chimney Sweep
Upcountry Chimney Sweep Bethel, VT 05032 Brick Repair and Relining Craig Wortman 802-234-9750
WANTED

March 13, 2019
Serious Collector of Vintage VT License Plates
Serious lifelong collector of old Vermont license plates buying quality early car plates. Conrad Hughson, PO Box 1, Putney, VT 05346. chughson@svcable.net, 802-387-4498. Please leave message.
September 13, 2018
Looking for Freon R12
Certified buyer willing to pay cash for R12 cylinders or cases of cans. (312) 291-9169;
www.refrigerantfinders.com
Submit Your Ad
For quick service please submit your classified ad copy, name and phone number here – rkelly@thevermontstandard.com