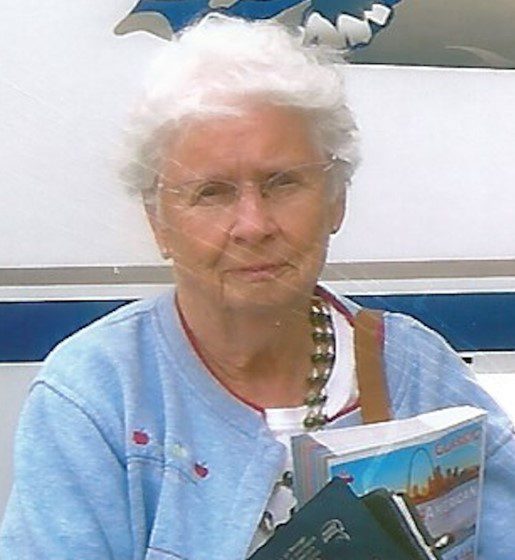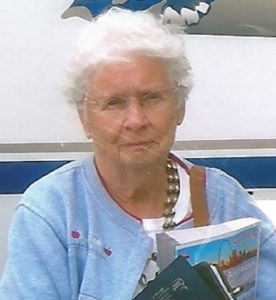 Olive A. Greenough, 100, died peacefully on Friday morning July 24th at the Jack Byrnes Center in Lebanon, NH
She was born on November 1, 1919 in Woodstock, Vermont the daughter of William and Ada (Merriam) Allard. Olive grew up in Bridgewater attending the Bridgewater Village School and the Woodstock High School. On July 31, 1937 she married Colburn Greenough and they continued to live in Bridgewater for her entire life.
Olive worked at the Bridgewater Drug Store and then for many years at the US Post Office in Bridgewater. Olive was a member of the Bridgewater Congregational Church and the Women's Fellowship serving as treasurer for many years.
Olive is survived by her son Ronald, her grandson Phillip, her sister Pauline Carr, very close friends Jeff & Sidney Kenyon and Mr. & Mrs. Earnest Kendal. She is predeceased by her husband Colburn.
A graveside service is being planned for this fall.
Memorial donations may be made to the Bridgewater Historical Society, P.O. Box 98, Bridgewater, VT 05034. An on line guest book can be found at cabotfh.com