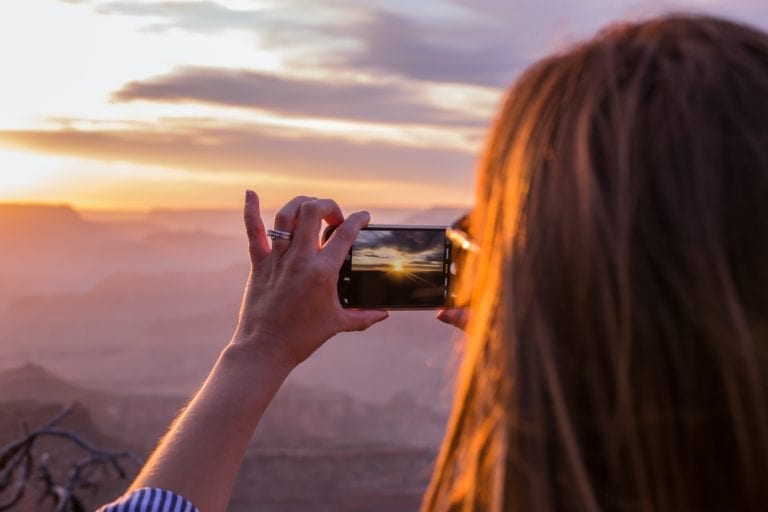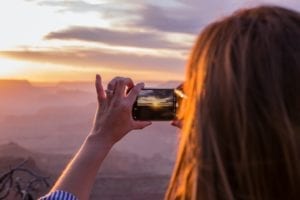 We want to document and share how this coronavirus pandemic is being experienced by people in our own audience, in our own communities. Through their own lenses.
In the weeks to come we invite our readers and all residents of the communities we serve to submit a photograph that illustrates what life is like for you right now — to let each other know how you are feeling as we all go through this together. Or perhaps share something that gives you hope for better times ahead.
Each week we'll be accepting photo entries for our Vermont Standard Pictures in the Pandemic Photo Competition. Use your camera or phone (and your creativity of course) to snap a photo that depicts how it's going for you right now and/or what gives you hope. It can be sentimental or snarky, humorous or inspiring, symbolic or literal, or whatever you like! And please add a short caption or description that lets viewers know how YOU are coping with the effects of the pandemic and "Stay Home, Stay Safe" guidelines.
During the following week, all photos submitted during the previous 7 days will be displayed for all to see in our contest picture gallery here on thevermontstandard.com, and the public is invited to vote for their favorites (be sure to tell all your friends to vote for you!). Each week, the top vote-getter in each category will be deemed the weekly winner and receive a $100 prize! Plus, Vermont Standard editors will choose a selection of the photos submitted each week to be published in the paper.
The two categories for submission are:
How I'm Feeling Today
What Makes Me Feel Hopeful 
This is your chance to share your experience in these bewildering times with your neighbors while you show off your creativity! Feel free to enter as often as you wish. Good Luck!
VIEW ENTRIES AND VOTE FOR YOUR FAVORITE HERE